RECREATION

Ashland Independent Film Festival Performances in Southern Oregon.



Applegate Trail Interpretive Center - A colorful history center.



Boatnik - Annual boat races & parade on Memorial Day Weekend, Grants Pass.



Britt Festival - Outdoor Music Festival in Jacksonville.



Crater Lake Resort - World famous destination.



Free Bird Paragliding - Scenic Tandem Flights in the Rogue Valley.



Hellgate Excursions - Jet Boat rides/tours along Rogue River.



Howard Prairie Lake Resort - Fishing, Boating and More..



Horse Activities - Equestrian - Horse breeding, boarding, camps, training, services, more.



Howling Acres Wolf Sanctuary - Learn about wolves & wolf-hybrids, tours, more, Williams, OR.



Indian Mary Park - Picnic & camping along the Rogue River.



Mt. Ashland Ski Resort - Ski resort located on Mt. Ashland with lodge, food & more.



Oregon Caves - Truly wondrous cave tour and local activities, hiking and more.



Oregon Shakespeare Festival - Fantastic Ashland event with a variety of performances.



Pottsville - Historic journey back in time, steam engines, tractors, stage coaches, historical buildings



Rogue River Rafting with ROW Adventures, Exclusive Lodge to Lodge Trips.



Rogue River Raft Trips - Professionally guided white water raft trips on the Rogue River.



Rogue Valley Chorale - The best in choral music and performances.



ScienceWorks Hands-On Museum - Interactive Science Exhibits & Shows.



Table Rock - Info, Hiking, History and more. Sams Valley by Central Point.



The Rogue Music Theatre - Performances in Southern Oregon.



Wildlife Images - Wildlife Rehabilitation and Education Center.



Wolf Creek Inn - Historic Land Mark Inn & Food.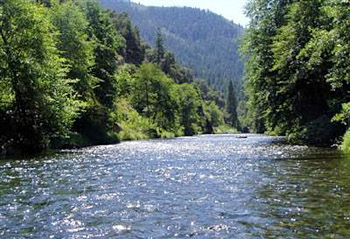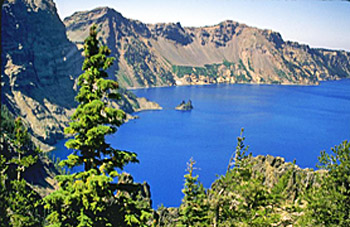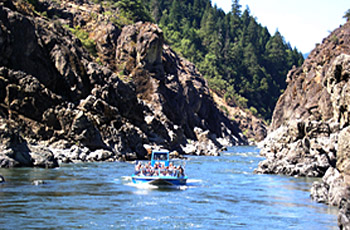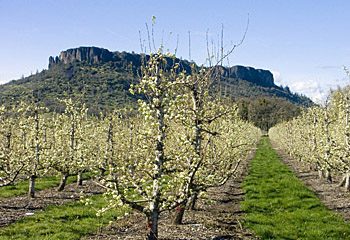 AN ABUNDANCE OF NATIONAL WONDERS
A WEALTH OF OUTDOOR ACTIVITIES