Our SERVICES
Website Design
Web Site Layout Design

Free Site Consultation

Responsive- Mobile Ready

Slideshows

Graphics and Logos

HTML Programming

CSS, PHP & JavaScript Coding

We can help you choose a Domain Name for your website if needed and help you reserve it.

Free Technical Support from an established, local company with a proven track record, that will ensure you we will still be around when future changes are desired.

Rates vary depending on the complexity and size of site. No matter how small or large the project, call us and we can work within your budget.


Website Hosting
All of our hosting is provided on High Speed, Solid State Servers. A Solid State Server, unlike a Disk drive, has No moving parts. We host on Private Servers. Many companies who provide budget "Shared Hosting" stack hundreds of clients on a server which provides more bog, stress and slower speeds. Resource intensive and uncontrolled sites add to that problem. Consider your time and hassle on the phone with technical problems throughout the year and you will notice you save nothing.

With our hosting we limit the amount of sites on a server and constantly monitor them. This provides less stress, more speed, space and less costly time on the phone with problems.

Hosting Includes:

Full CPanel

Unlimited Email Accounts

Webmail

Auto Responders

SPAM Filtering

Site Stats & More
Pricing ranges from $9 to $12 depending on the website and Free Local Technical Support.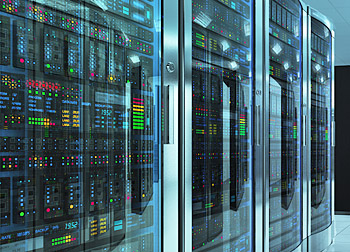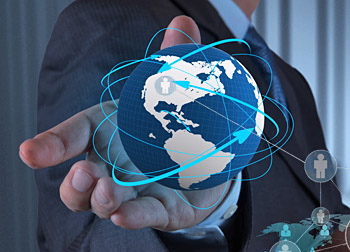 SEARCH ENGINE SUBMISSION
Analyze the Code Content of your site
Optimize your site to rank well with search engines.
Submit your site to the most popular / major search engines.
Call us for pricing

LOCAL AREA WEBSITE DIRECTORY/GUIDE
AD Web Link is $69 per year
Showcase Graphic Ad is an additional $60 ( free construction! )
Rogue Web can greatly increase exposure and traffic to your site. Compare our prices to print!
INDUSTRIES SERVED
Aviation & Transportation
Banking & Financial
Construction
Golf Courses
Government
Healthcare
High Technology
Higher Education
Hospitality
Industrial & Manufacturing
PRODUCTS & SERVICE
REAL ESTATE
Retail
Senior Living
Sports & Entertainment